We are looking forward to the opportunity of supplying you with quality products in accordance with your needs.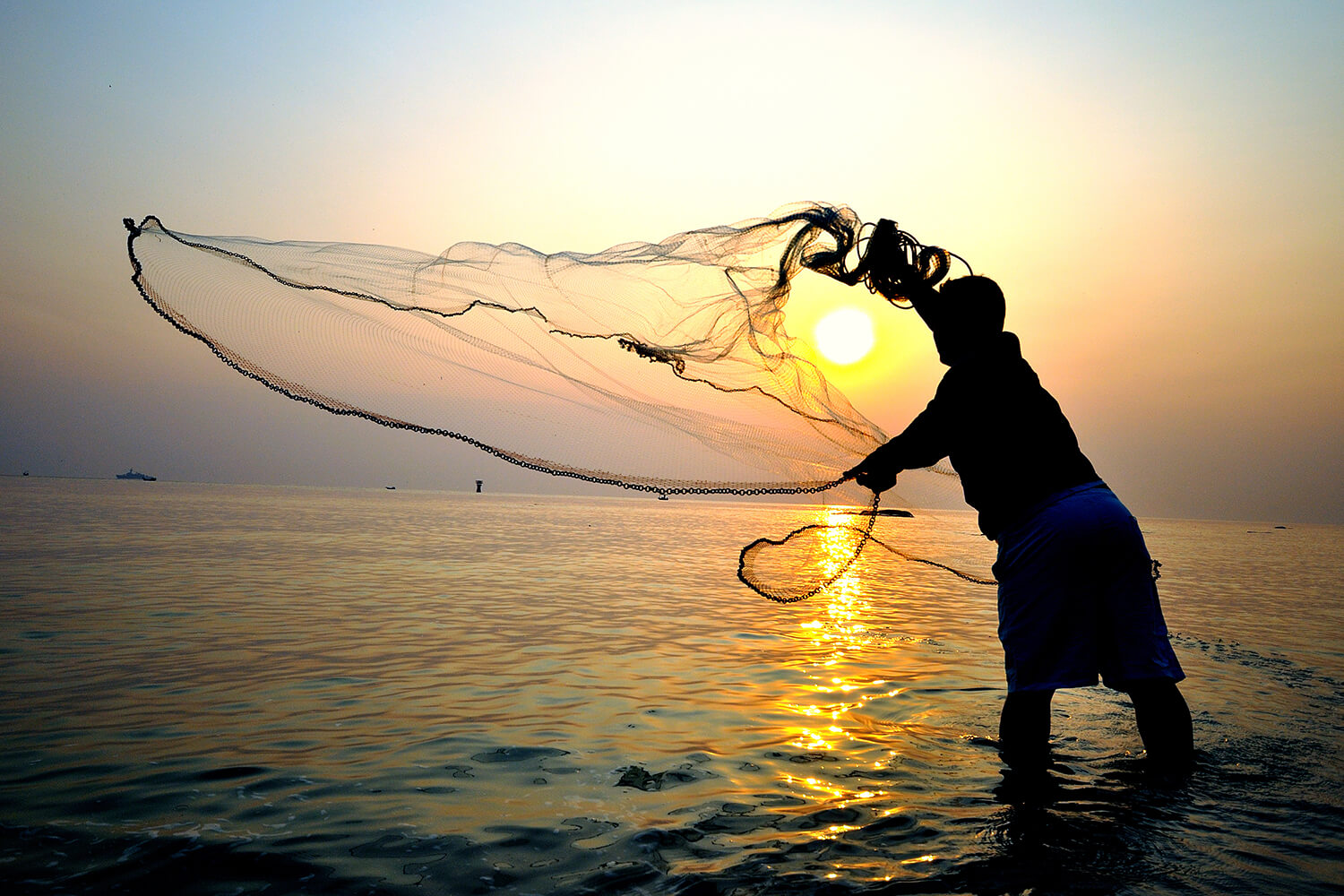 Quality
Quality will never be compromised. We arrange independent quality inspection reports and pictures before and after shipment to ensure customers are satisfied with the seafood we deliver at all time.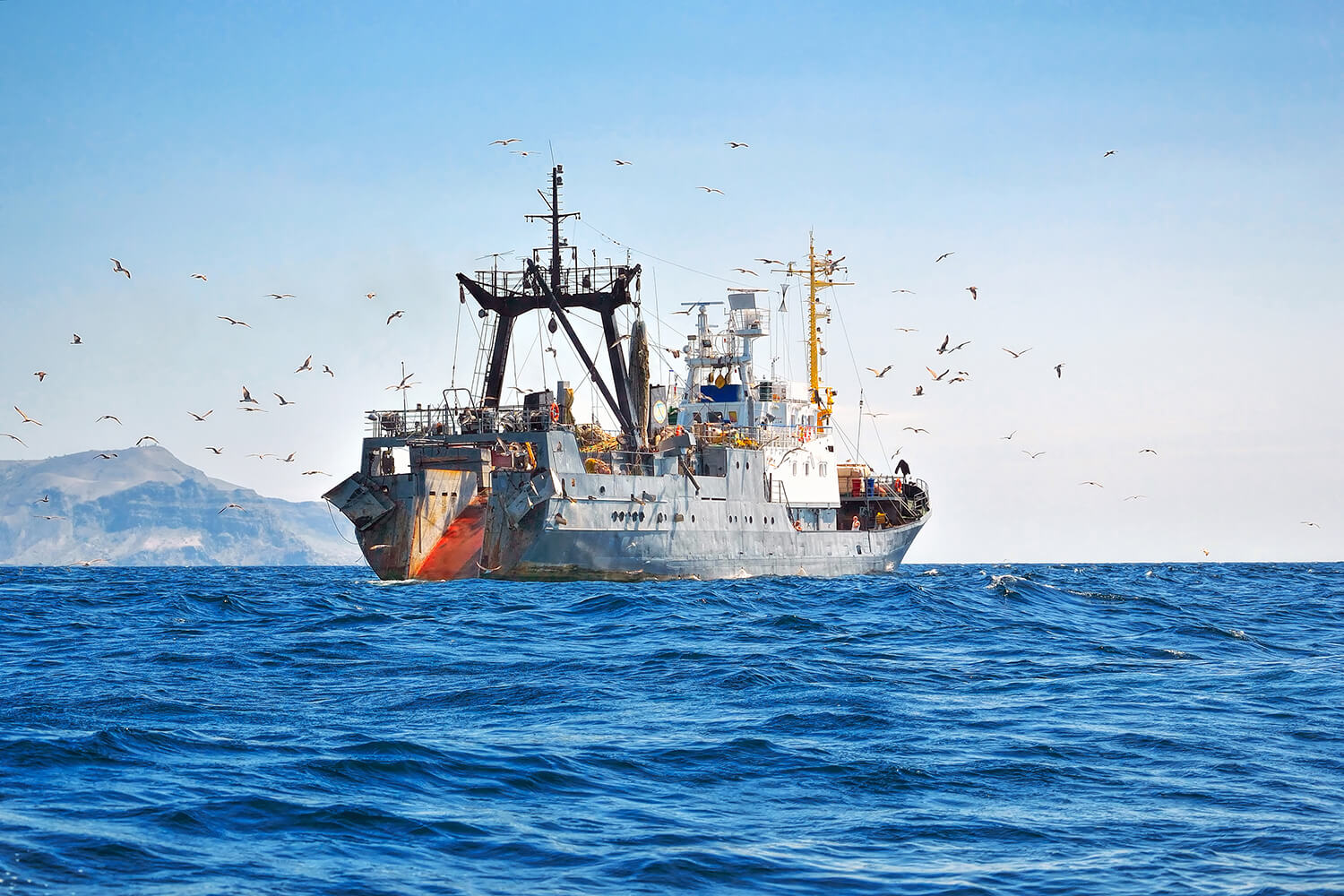 Confidence
Confidence in providing product with competitive price. We are in touch with most of the catching vessels and factories in Taiwan, and thus have ability to access the best quality seafood from a wide range of producers at competitive prices.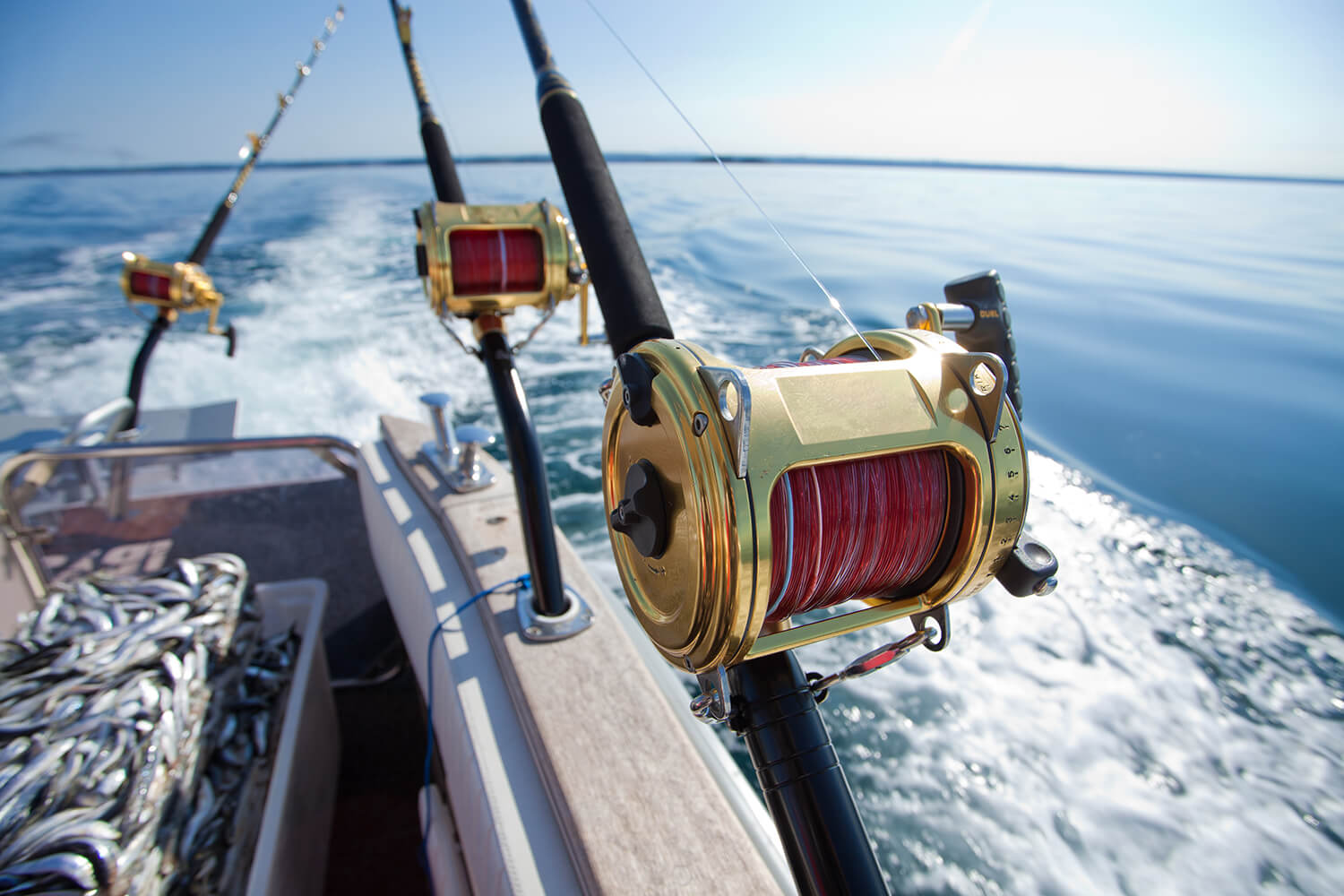 Service
Service promptly at all time. We are aware of the necessity to provide our customers with prompt responses to their queries. We aim to reply to all customer enquires within the same working day. Our trading team can always work extra hours to ensure we are always available.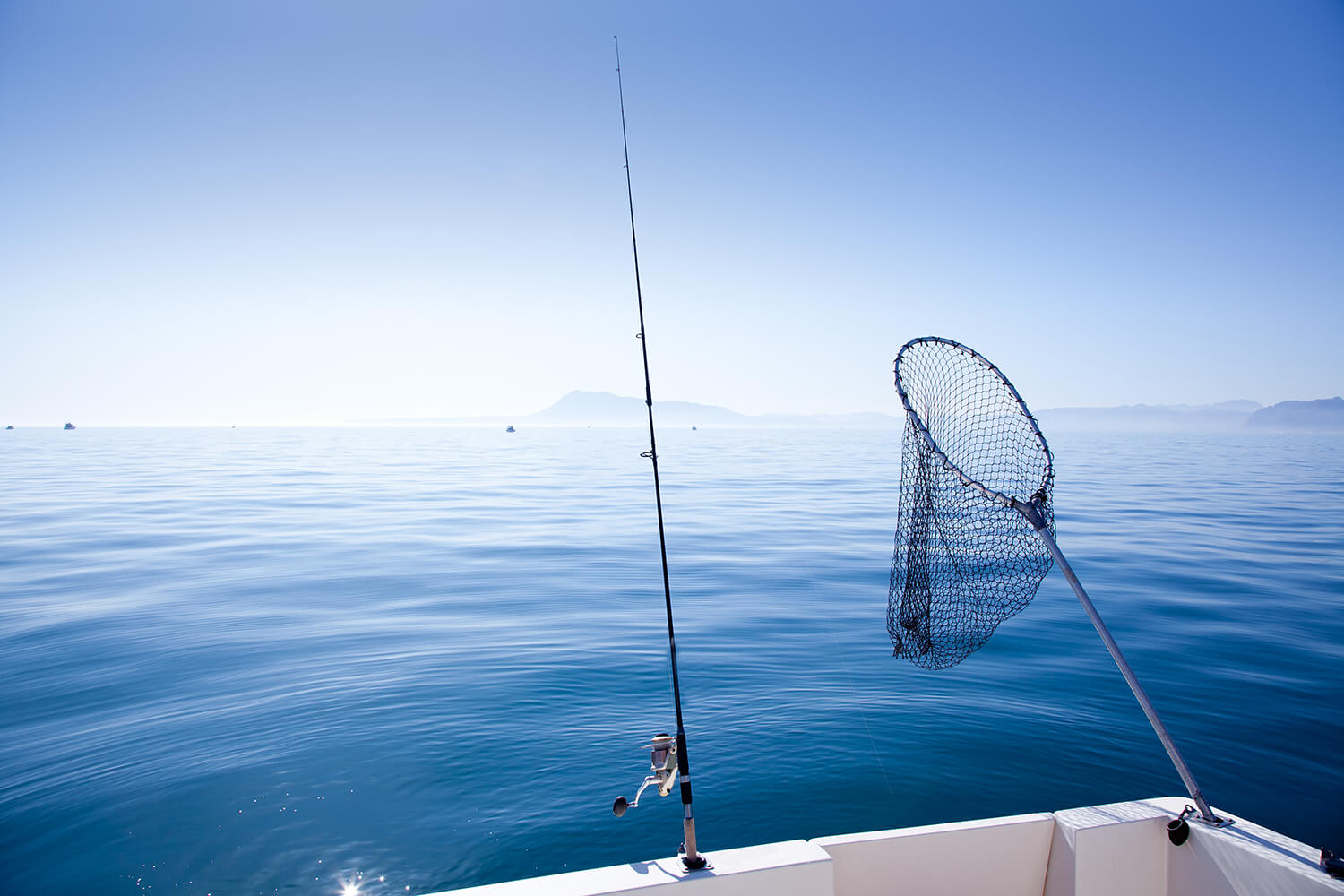 Information
Information on the current situation of seafood in Taiwan . We will always be informed with landing situations, prices and any other information which we acquire everyday. Therefore, we can provide expert advice to our customers and assist our customer to make well informed decisions.
Deep-Sea Vessel
Hsiang Fa No.8
To satisfy the growing market demand for wild-caught seafood, and more importantly, our pursuit of high-quality products; in January 2018, Hai Yuan Cheng Co., Ltd. invests a new subsidiary company, Hai Yuan Tsai Fishery for building our own deep-sea fishing vessel, Hsiang Fa No.8. This brand-new fishing vessel has 1,302 tonnage capacity, with diameters of 66.7 M long, 11.0 M wide and 4.7 M deep.
In August 2018, Hsiang Fa No.8 has already begun its first trip. From July to December, it will be operating in north Pacific Ocean to catch pacific saury; and from February to May, it will be catching illex squid in Southwest Atlantic Ocean.
Our own fishing vessel not only ensure us to control the quality from the beginning of the supply chain; moreover, it can maximize our supply ability in both quantity and price.