As experienced illex squid supplier HAI YUAN CHENG CO., LTD. will provide more than jut high quality seafood
Hai Yuan Cheng Co., Ltd. is an international seafood trading company based in Kaohsiung, Taiwan. Like most illex squid supplier we are specializing in illex squid and pacific saury wholesaling to the worldwide market. With many years experience of marketing and exporting , we have already win many good reputations from customers home and abroad. Superior to other illex squid supplier Hai Yuan Cheng Co., Ltd. get in touch with most of the catching vessels and factories in Taiwan, and thus have ability to access the best quality seafood from a wide range of producers at competitive prices. At the same time, our well-equipped facilities and excellent quality control throughout all stages of production enables us to guarantee customer satisfaction. Based on rich resources getting from the illex squid supplier and excellent selling team, we can supply market with high quality products, reasonable price, excellent after sales service to keep long term steady cooperation with customers.
To become satisfied illex squid exporter HAI YUAN CHENG CO., LTD. will do the best and try first
With more than 10 years' experience in international seafood trading business as qualified illex squid exporter , Hai Yuan Cheng Co., Ltd. is confident of satisfying the needs of our customers through quality control, competitive price, real-time market information, reliability, on-time delivery and prompt services. In Hai Yuan Cheng Co., Ltd. all products are strictly implemented the traceable food safety management system. Meanwhile being as illex squid exporter a group of experienced aquatic professionals are devoting themselves in our own R & D centers. Together with all other staff, they promote products in increasingly vast area through continuous experiment. We aim to reply to all customer enquires within the same working day. Our trading team can always work extra hours to ensure we are always available.
As experienced illex squid supplier and qualified illex squid exporter Hai Yuan Cheng Co., Ltd. faithfully hope to establish a long-term and mutually beneficial business relation with old and new clients from domestic and abroad. Your any enquiry and suggestion are welcomed, they will be a treasure of our growing.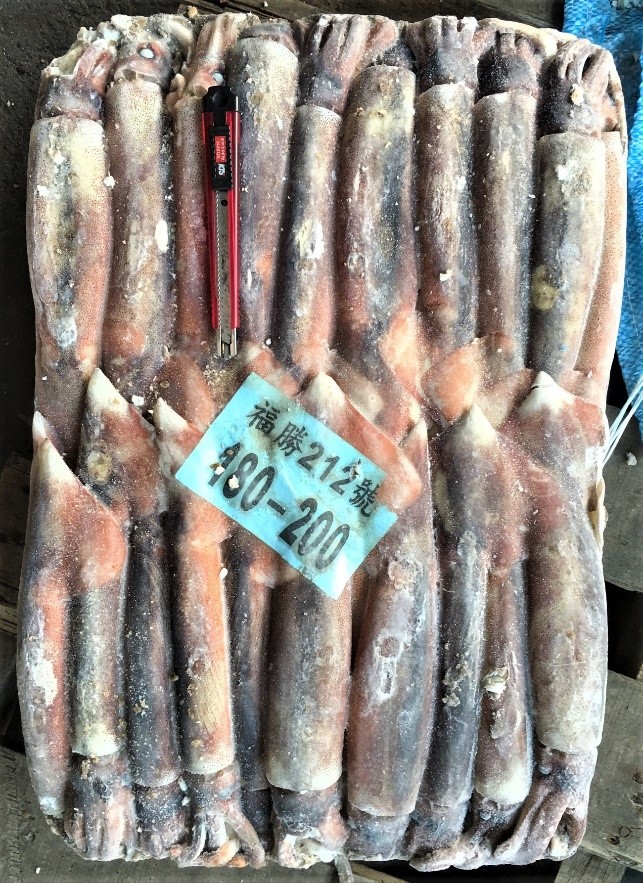 SIZE 2S , 180G – 200G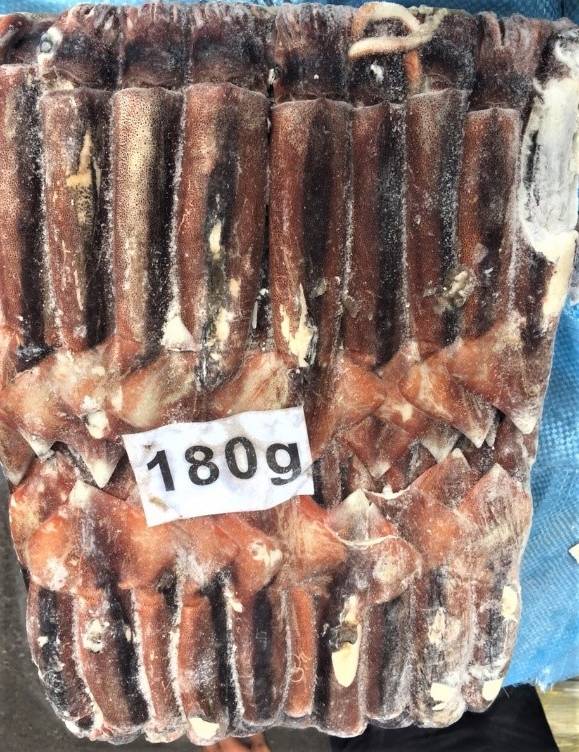 SIZE 3S , 180G – 200G
SIZE S , 200G – 300G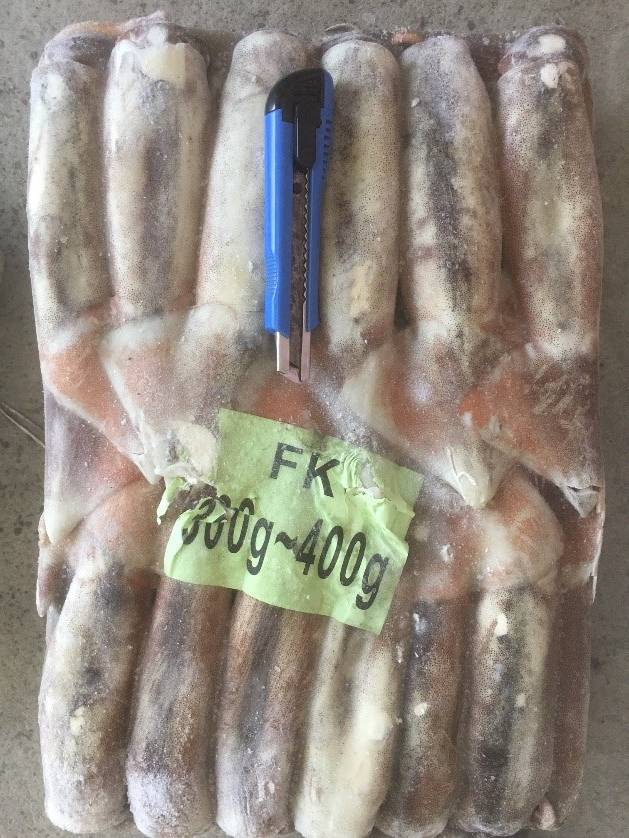 SIZE M , 300G – 400G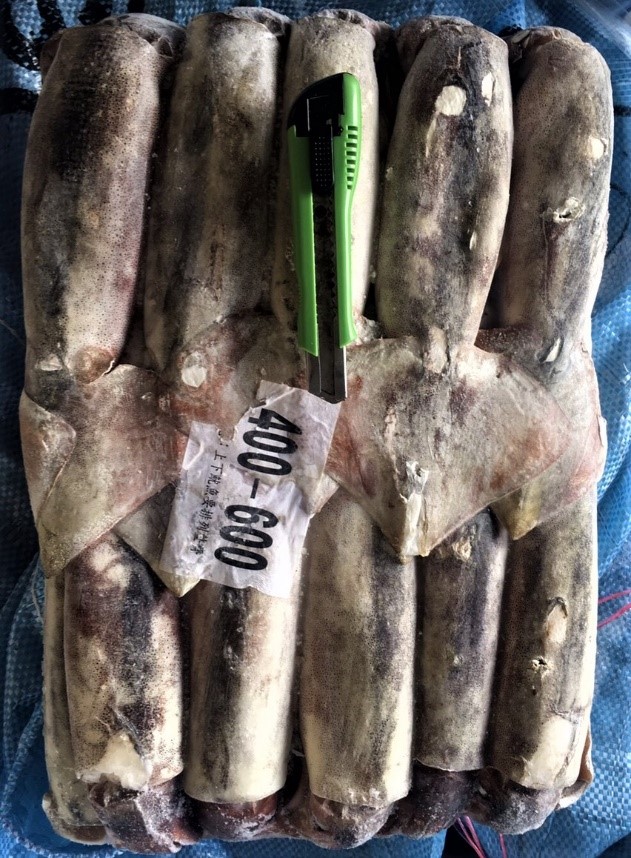 SIZE S , 400G – 600G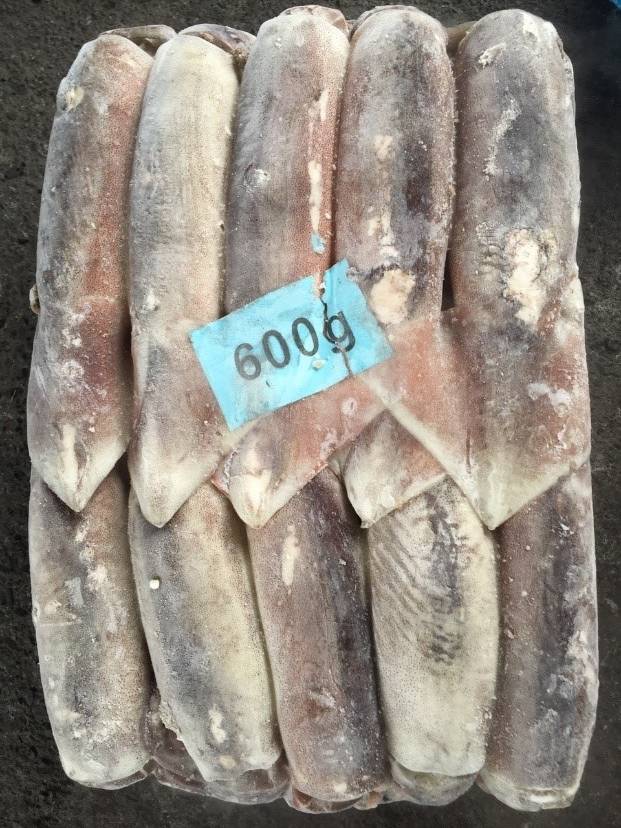 SIZE LL , 600G 以上